Integrity Investigations
By: Doug Rector ~ 3/1/2021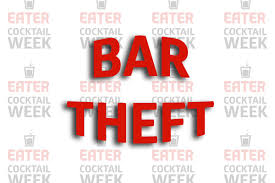 Did you know that approximately 75% of employees have stolen from their employer at least once? Employee theft costs business approximately 60 billion in losses per year? Why do employees steal? The most common reason is "opportunity".
Northwest Loss Prevention Consultants (NWLPC) is a mystery shopping company and is also a licensed private investigation agency. Along with traditional mystery shopping, social media monitoring, price audits, NWLPC also conducts integrity shops using licensed private investigators, NOT mystery shoppers.
Why is this important? For one, mystery shoppers are not trained nor insured in conducting integrity shops, which is a liability to both the client and to the MSP. Investigators are insured or bonded, which includes error and ommissions protection. This protects you, the client. In some states, it is against the law for someone not licensed to conduct any observations questioning integrity.
Please contact doug@nwlpc for further information.

---